Message from President Stanger
---
Dear Utah Professionals,
Welcome to another great year! We are moving from a state of surviving the last couple of years to rebuilding.  Thriving, not only today but in the years to come is my goal.  
My name is Katie Stanger and I am the 2023-2024 President of the Utah Society of Health and Physical Education, or "SHAPE" Utah respectively.  This "new" organization reflects years of growth as we were formally UAHPHERD.   
I am new as a Health and PE Specialist in the Salt Lake City School District, but I consider myself an experienced old-timer when it comes to teaching health and PE.  I have taught in Utah from Cache, to Uintah, to Davis, as well as districts in my native Idaho for almost 30 years! I am excited and eager to get to know you all and support teachers, students, administrators, and our community through the many different programs that we provide.
The SHAPE Utah board members are highly qualified and well trained to support you in epic ways! Our goal is to create a state-wide community where every member feels like they belong, and create positive connections with professionals and members.
 We are updating our web page to enhance your experiences and showcase areas of interest.  If we can help bring a new  approach to the classroom, WE WANT to support you!  We will continue to recognize those who show great growth in the classroom and praise those with positivity and a thirst for striving for a better tomorrow!  
I believe that these next few years within SHAPE will be some of the greatest years ever. We will strive to thrive, continue to focus on the needs of teachers and paraprofessionals, make great memories, and give support. I credit the amazing staff and teachers I work with for doing such a fantastic job day in and day out.
If you are attending SHAPE America, please come up and say hello!  I look forward to meeting the fine educators from our state! 
Yours truly,
Katie Stanger
SHAPE Utah, President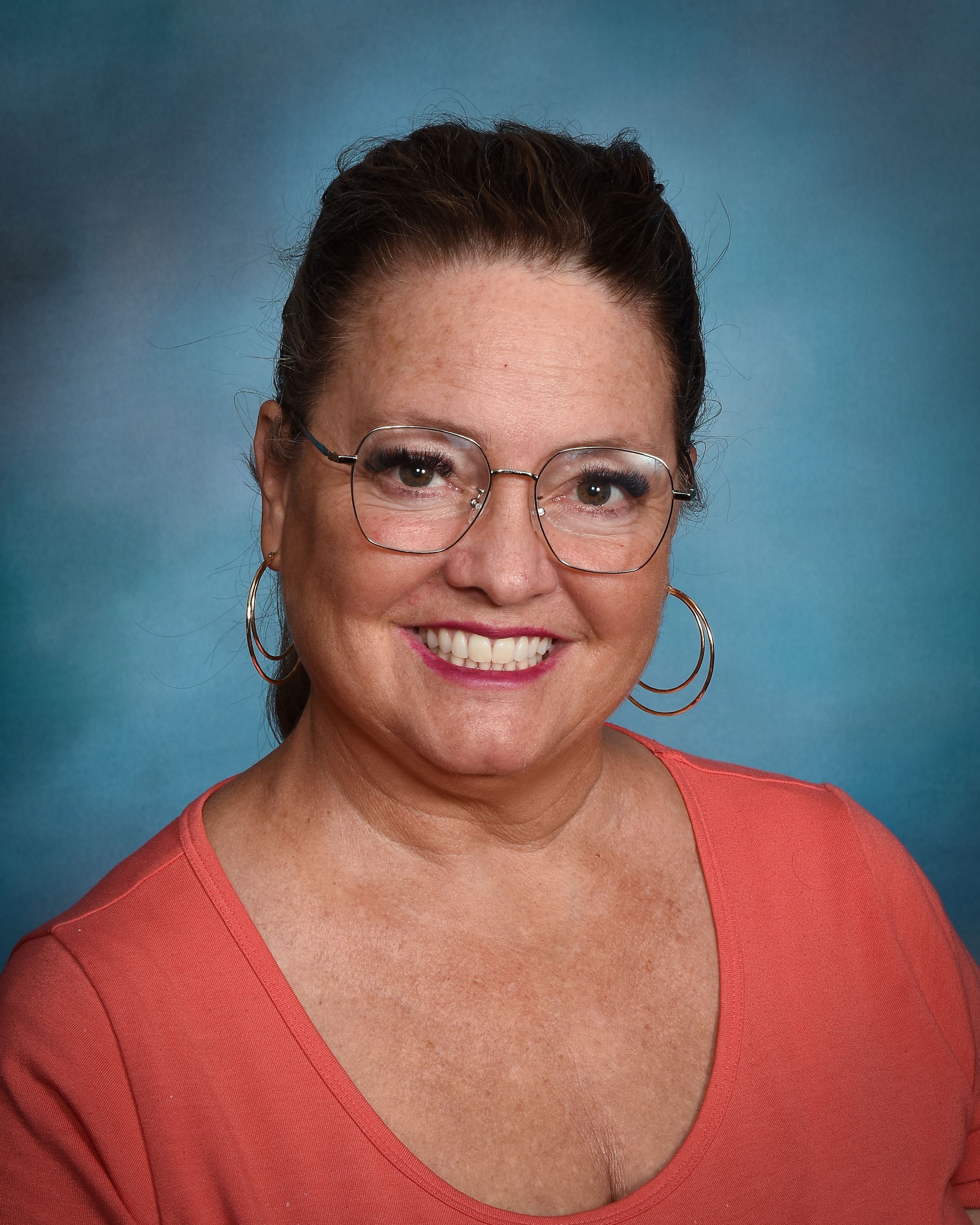 ---
Monthly Board Member Message
Click on URL or Image for viewing